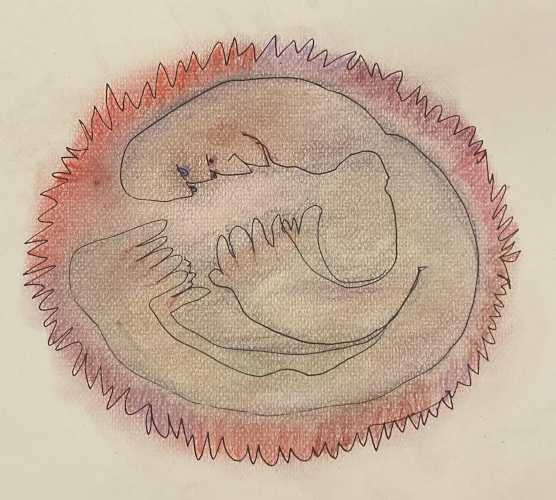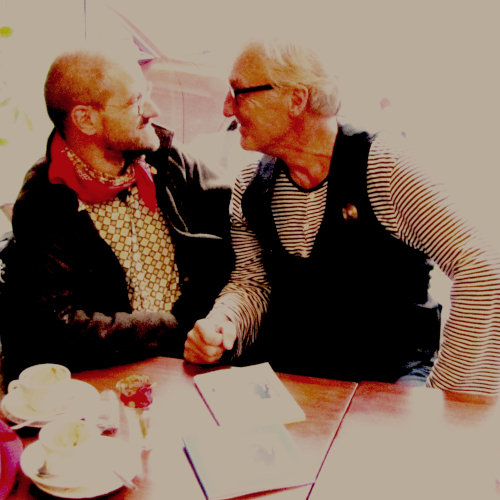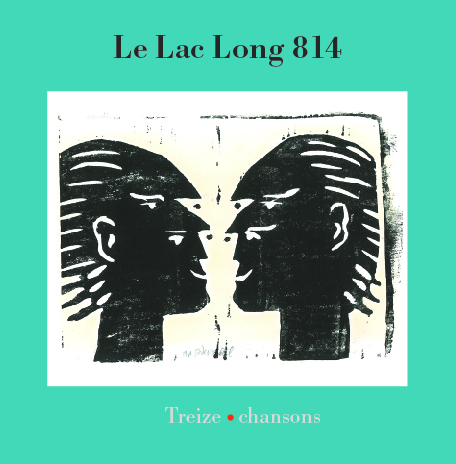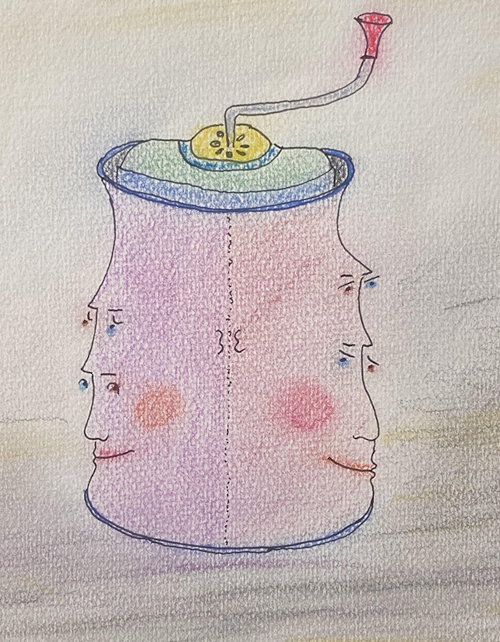 LE LAC LONG 814 is a Swedish duo, creating poetry and music, exploring the magic of the French cultural hemisphere. Their songs are based on Bengt Söderhäll's poetry, translated into French by Janina Szubzda Martinez, and set to music by Daniel Östersjö, who sings and plays most of the instruments on the recordings.
The duo's first album "Treize chansons" was released in November 2018, and has been followed by several singles and EP's.
As a live act Le Lac Long 814, in collaboration with numerous other musicians, has toured France, Belgium, Czechia, Denmark and Sweden with their full-scale poetry universe featuring recitation of the poems in Swedish and sang in French. The songs get their energy and direction from the natural melodies within the French versions of the poems, and the music itself is a life injection to the tradition of les chansons françaises.
Several international music blogs have highlighted Le Lac Long 814 during the last year. The English music blog Nordic Music Review wrote: "Today it is these sophisticated accordion and acoustic guitar-led chansons of LE LAC. Is anyone else doing anything like this? I mean, even in France?".
"Chapeau, Messieurs, votre casquette décoiffe!", wrote the Belgian music blog Concert Monkey, and Les chansons francaises au Danemark selected the song "La Casquette" from the duo's single released in January 2021 as "la chanson de la semaine".
During the ongoing pandemic, La Lac Long 814 has settled for a new release each calendar quarter. When the pandemic is over, all the releases will be compiled for the duo's second full-length album.